3 tags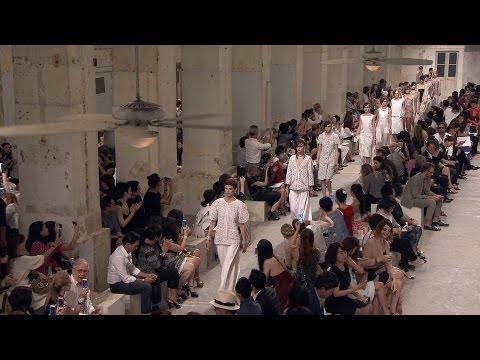 4 tags
6 tags
3 tags
3 tags
3 tags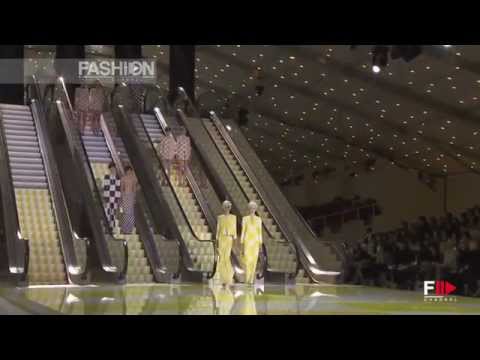 2 tags
Watch
Florida Video Diary // Spring Break'13  Probably a little amateur but I was wonderstruck ♥ PS: blowing that bubble was harder than it seems!
1 tag
1 tag
whatmakesthingsbeautiful: If you could hear me...
1 tag
4 tags
3 tags
3 tags
3 tags
5 tags
5 tags
Watch
Sending my loves from one of my favorite cities on earth ♥
5 tags
8 tags
3 tags
4 tags
5 tags
3 tags
2012
This year has been more than fabulous and greater than amazing. Here are the best moments and best kept memories. #1: Got my first book published on Amazon.com! :) This book is about some of my favorite cities and places in the United States; it's not only a guide, but also a descriptive travel narrative.  I hope that people who read it will enjoy it, find it useful, and gives them joy...
7 tags
5 tags
One In The City
Cold breeze.  Snow smokes.  Light winds.  Black coats.  Pretty manequins.  And one million lights. It was early winter in November; it was my third time in the big apple, but with only myself this time.  No, I wasn't afraid of travelling alone.  I was actually glad to spend three days wandering about the city by myself.  Remembering how I walked about central Paris alone for a day reminds...
5 tags
8 tags
7 tags
6 tags
4 tags
Try
To those of you who are feeling a little burnt or hopeless out there, and to those of us who have no clue on what's going on with the love - just get up and try. Ever wonder about what he's doing How it all turned to lies Sometimes I think that it's better to never ask why Where there is desire There is gonna be a flame Where there is a flame Someone's bound to get...
5 tags
4 tags
Photo Diary // Los Angeles, Winter 2012
Matcha Latte, Urth Caffe Lace Collar Dress, Century City Macarons, Bottega Louie Chris Burden's Urban Light, LACMA Chocolate Lava Cake and Croissant Bread Pudding, Chaya Downtown Brunch, Little Next Door Melrose Avenue The Grove The Tree, the Santa, and the Reindeers, The Grove I am thankful in Thanksgiving for it's Christmas soon.
7 tags
6 tags
3 tags
8 tags
4 tags
2 tags
4 tags
3 tags
4 tags
2 tags
7 tags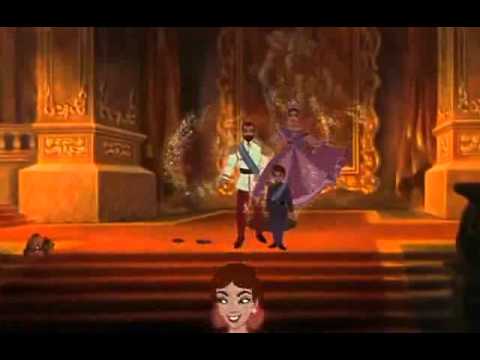 4 tags
Beautiful Goodbye
I like this song because there is cheerfulness in sadness and sweetness in bitterness.  My goodbye to the special ones if that ever happened will be like this: I count the ways I let you down  All my fingers and toes but I'm running out  Clever words can't help me now  I tipped you attack but you're slipping out  And I remember your eyes were so bright  When I first met you, so...
2 tags
2 tags